The product has been added to the cart
Silicone rings for Flask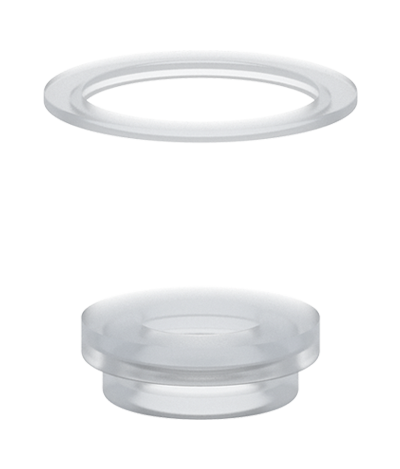 Silicone rings
Provides a tight fit of the stopper to the neck of your Flask. Protects against leakage and heat loss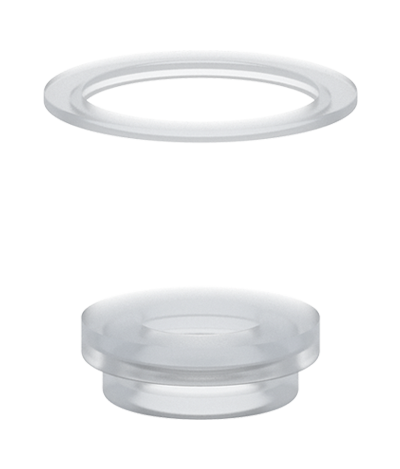 1 set
Description
Silicone rings are easy to remove. They are washed both manually and in the dishwasher. The products help to maintain hygiene and preserve the taste of your favorite drinks. We recommend having separate sets of rings for water, tea and coffee.
Gallery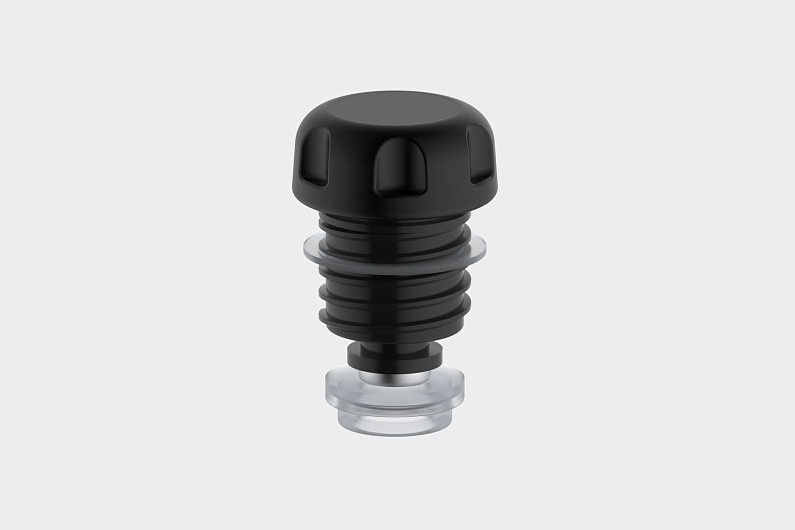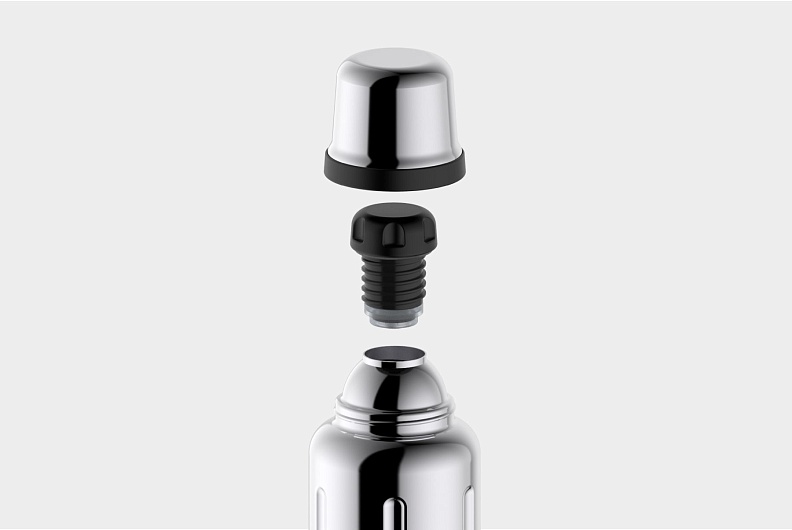 FAQ
Is there a guarantee for silicone rings?
The warranty for silicone rings is 1 year. In case of a warranty case, write to us by email help@bobberbottle.com or on social networks.
Есть ли гарантия на товары из раздела Sample Sale?
Да. Гарантия распространяется, но только на характеристики удержания температуры и внутреннее состояние термоса. Внешние несовершенства возврату и замене не подлежат.
Сколько колец находится в одной упаковке?
В упаковке находится 2 комплекта по 2 силиконовых кольца (для верхней и нижней части пробки Flask).